Small children love to explore their environment and keeping them safe while they do this is a challenge.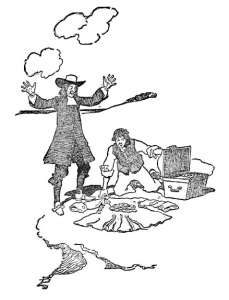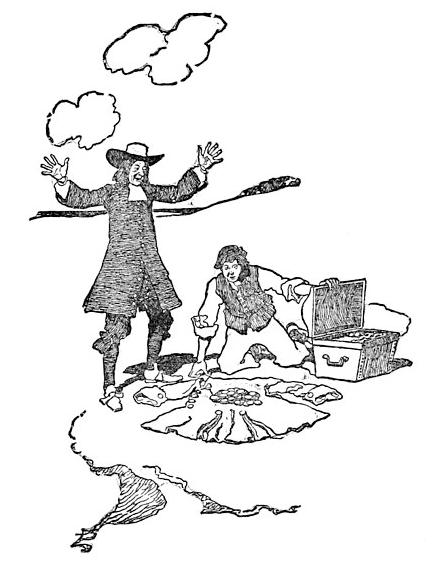 Your home was perfectly safe when it was just inhabited by adults, but now that you have a child living there it seems to have turned into a dangerous assault course laden with all manner of traps and hazards!
Cupboards and drawers can be some of the worst offenders since they often contain dangerous items and are the first place that your toddler wants to look. They have probably spent too much time watching jolly pirates finding gold coins all over the place and they naturally suspect that your drawers are full of similar items of treasure.
When I was a toddler no-one had thought to design safety locks and latches for domestic drawers and cupboards. This perhaps explains how a mischievous 3 year old me managed to get my innocent little 2 year old sister drunk on cheap sherry in 1977!? Fortunately, parents today need not suffer such embarrassing visits to the doctor's surgery since there is now a wide selection of cheap and ingenious solutions to the problem of preventing little hands from straying into drawers and cupboards.
(1) Drawer Safety Locks
Obviously, you do not want your toddler to end up walking around your house armed with your best steak knives. Luckily, there are a few different solutions to the problem of preventing access to drawers. Some require a latch to be fitted to the inside of the drawer to restrict the extent to which it can be opened by a child. However, they require some effort to fit and will damage your drawers slightly. The main alternative is to use the ones that are stuck to the outside of the drawers with adhesive tape.
I have never used the "internal latch" types myself, but having read other people's reviews the main complaints seem to be that they are quite brittle and break easily, and are quite awkward to fit properly.
The external locks are much easier to fit and can be used on drawers, refrigerators and even toilet seats.
The best drawer safety locks include:
(2) Cupboard Safety Locks
Kitchen cupboards can also be a source of hidden danger for children – I think this is where I found the bottle of sherry in 1977!?
There are solutions to fit most designs of cupboard door and the type of handle fitted is the key factor in choosing the correct product.
If you have any cupboard doors that don't seem to meet the requirements of these options, you can try fitting some drawer safety locks instead – not a perfect solution but reasonably effective and certainly better than nothing.